Upcoming Events
BASF KIDS' LAB | AGES 6-12
MAY ACTIVITY: HOLD EVERYTHING!
SCIENCE STATION LAB |45-MINUTE SESSIONS
SAT, MAY 9 & 23 | 11

AM

, 1

PM

, 3

PM


SUN, MAY 10 & 24 | 1:30

PM

, 3

PM

Don't cry over spilled anything! Join us while we explore some interesting and absorbent materials. Experiment with a few household products before exploring an amazing chemical with a noteworthy property. Each participant will also receive a cool backpack with surprises inside!
Sponsored by:
BEST OF THE FEST
MAY 31 | 3-5

PM

| AUDITORIUM
In conjunction with the Red Stick Animation Festival, see some of the festival's best animation entries of the past 10 years. Admission is free.
VIEWING & DOING ART
AGES 6-12
SAT, JUNE 6 | 10:30

AM

-12

PM


JUNE ACTIVITY: STAINED "GLASS"
Discover stained glass windows in the Adalié Brent Auditorium and in the current Monuments & Metaphors exhibition, and then make a stained glass-inspired creation of your own to capture the light of our bright summer sun! This month's program is part of a year-long celebration of the International Year of Light.
FIRST SUNDAY
JUNE 7 | 1-4 PM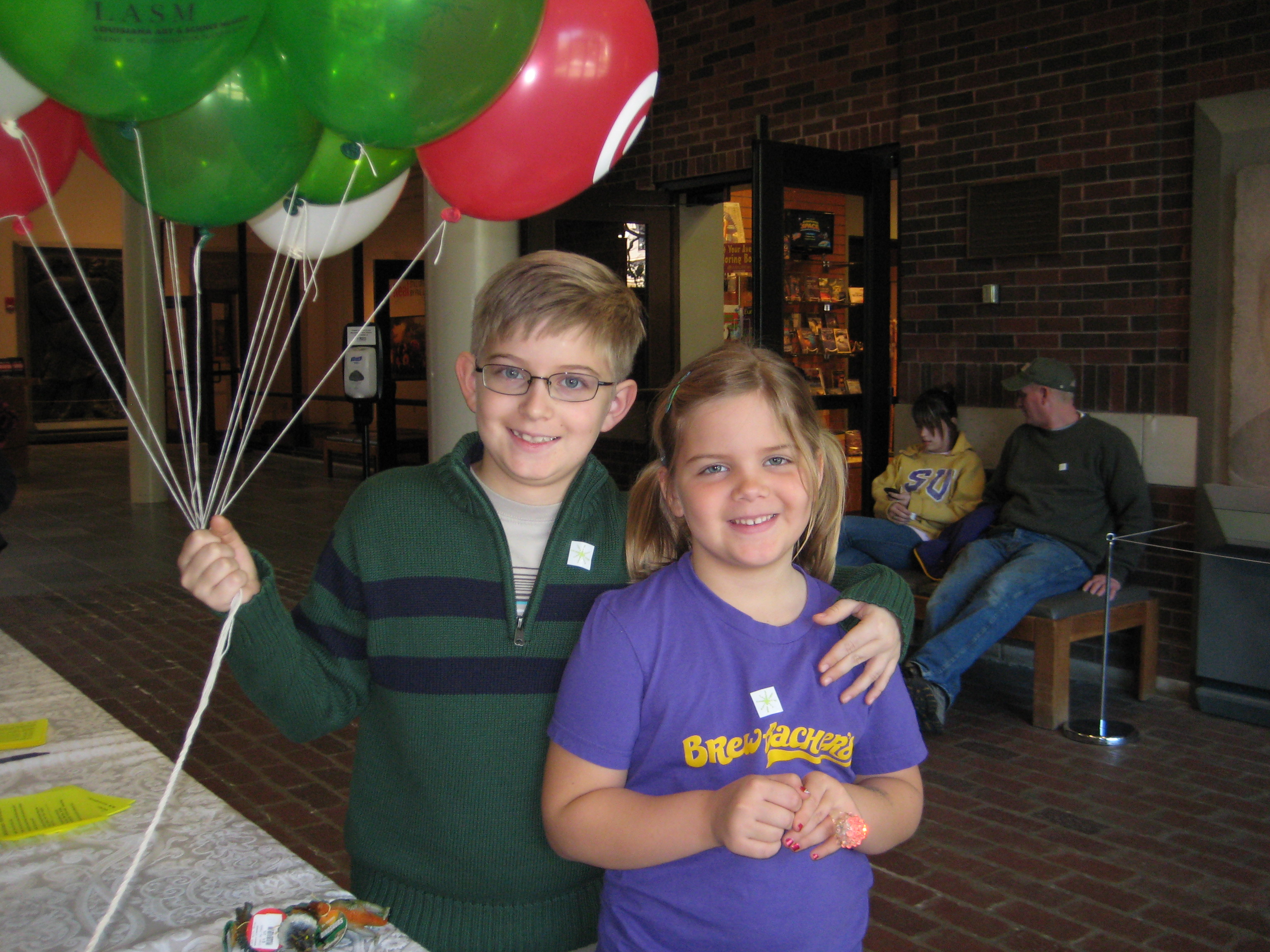 Spend some time with your friends or family this first Sunday at the Art & Science Museum! Free admission to the galleries, reduced admission to planetarium shows, and a variety of art and science exhibitions and activities make this a fun and unique day out for all ages.
EMERSON BELL STORY SWAP
JUNE 20 | 3:30-4:30

PM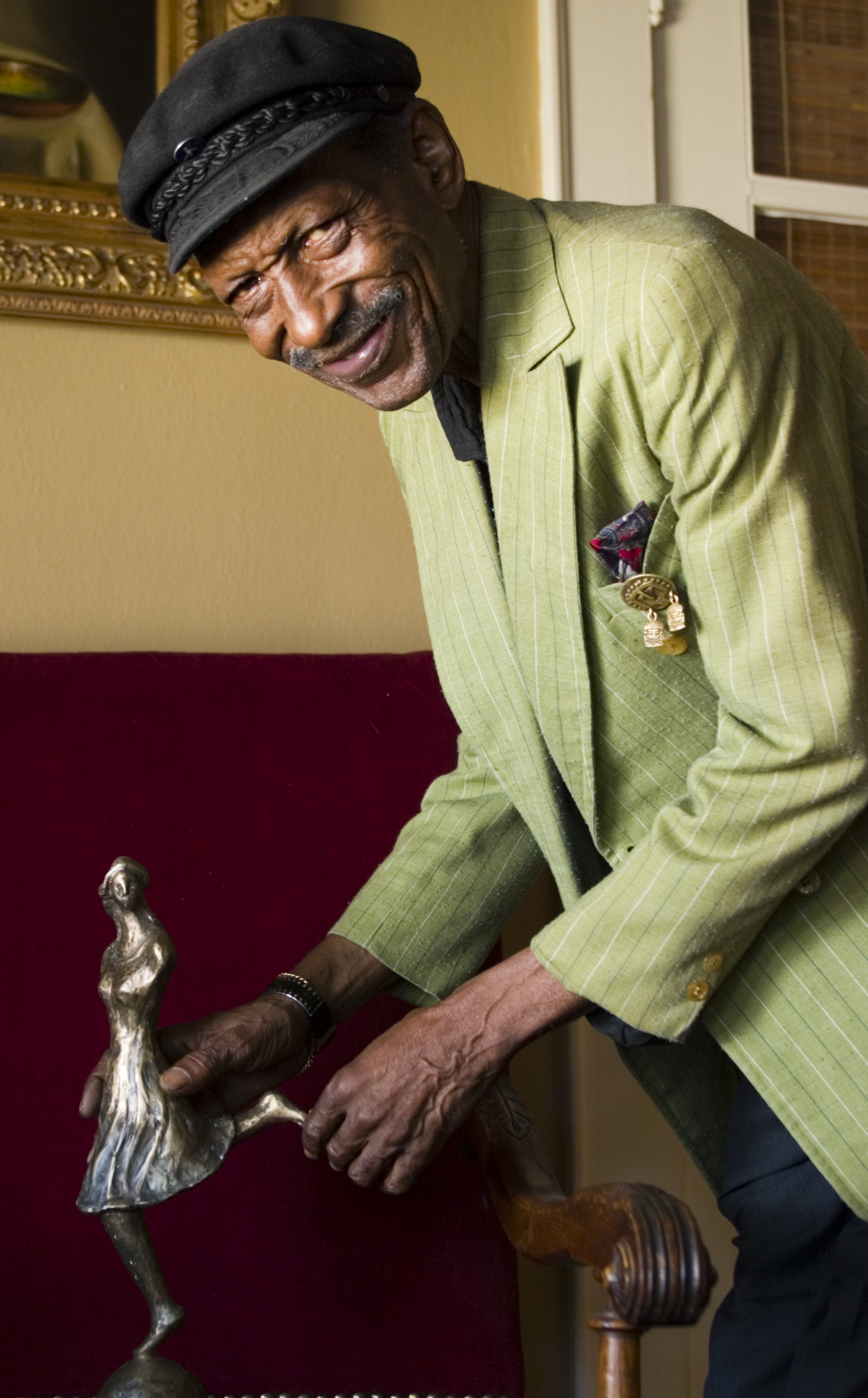 Emerson Bell was not only a gifted artist, but also a mentor and friend to countless members of our community. A character about town, his unique personality was well-known. Bell's legacy lives on in the stories, often humorous yet always touching, that people tell about him. Come share the memory of this passionate local artist by sharing your favorite story about him or simply listening to the tales of a life well-lived. Emerson Bell: A Tribute, a display of the artist's work with quotes from those who knew him, will be available for viewing. Admission is free.
Photo Credit: Emerson Bell, c. 2005. Photographer Brian Baiamonte.
Ongoing Events
Celebrate the International Year of Light Throughout 2015
Join us throughout 2015 to celebrate the International Year of Light! The International Year of Light is a global initiative which will highlight the importance of light and optical technologies for our lives, our futures, and for the development of society. The Art & Science Museum will participate in this world-wide celebration by offering a variety of programming for all ages throughout the year. This month's programming includes Producer's Talk: Dark Universe on January 22. For more information on the International Year of Light, please visit light2015.org. Look for the International Year of Light logo next to related activities, events, and programming throughout the year.